Styling Ideas
Styling Ideas
Be different with Kulsocs
Kiki Joule and Dai Hidayu choose handsock Kulsocs.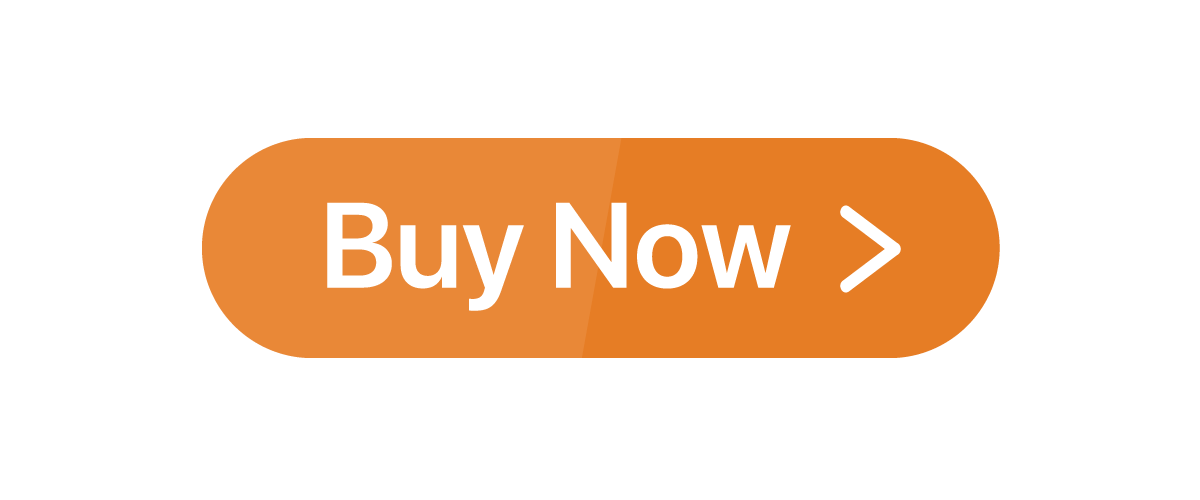 Celebrity Choice - Shine bright like them with handsock Kulsocs.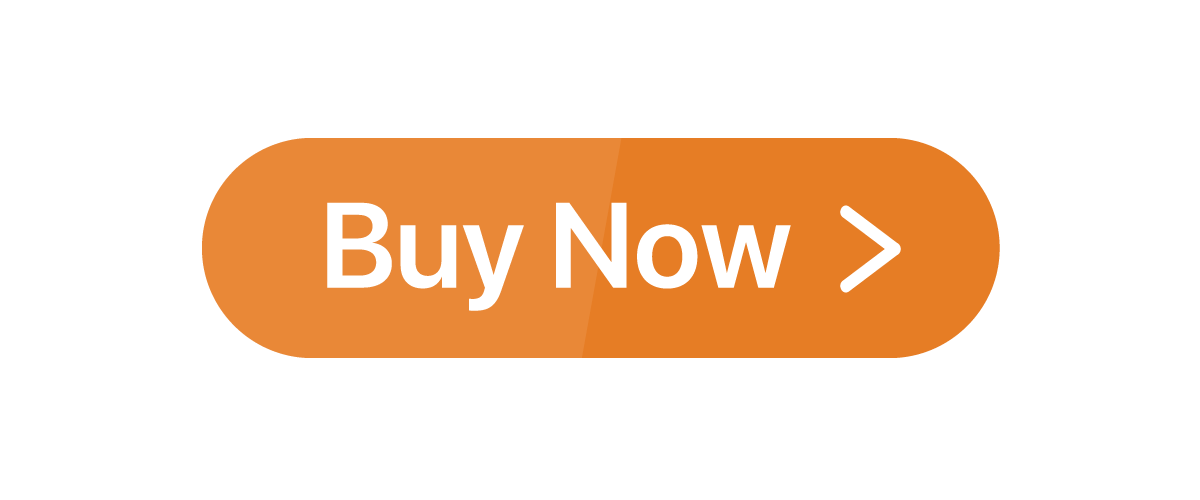 In TV Programme - Official handsocks for TV Alhijrah, Astro Awani and Media Prima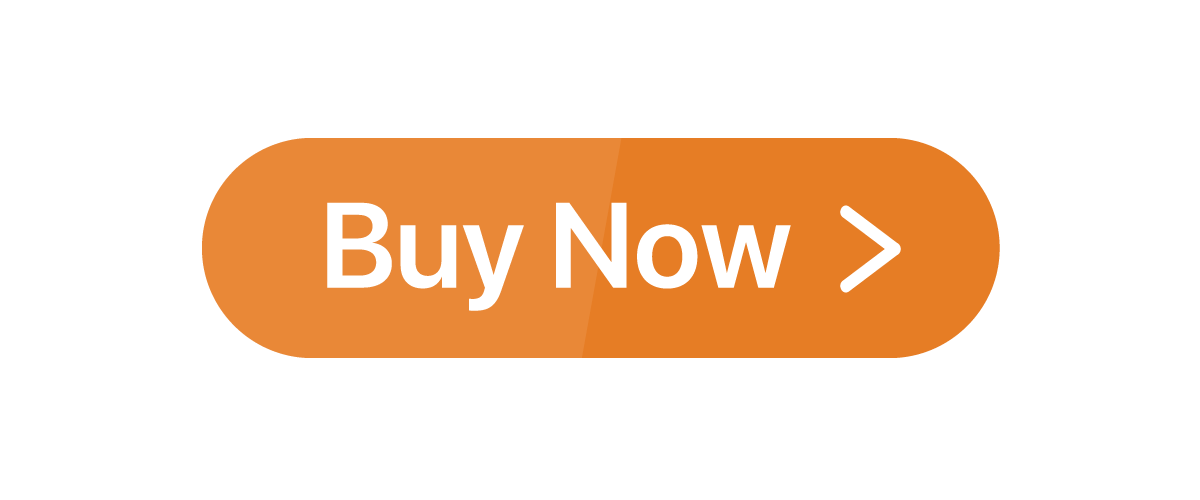 Kulsocs perfect for any Sport/ Outdoor activity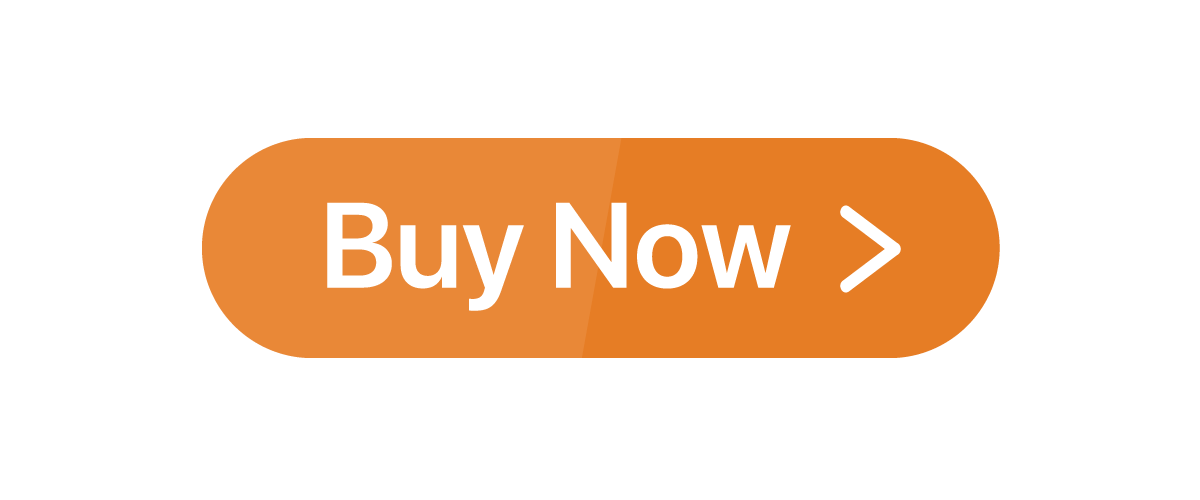 Turn 1 outfit to few different looks - Wear it at the outer part of your top sleeves.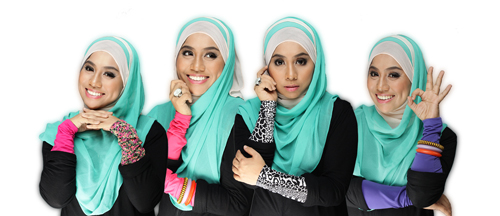 Add detailing in your Abaya - Be creative with your Abaya. Your Abaya will look different with more detailing at arm side with Kulsocs. Wear it at the outer part Abaya sleeves.
Glamourous Kurung with Kulsocs. It's best to wear with Glitter Kulsocs,
Kulsocs on your Big Day? Yes, it's perfectly either on your Engagement Day or Wedding Day!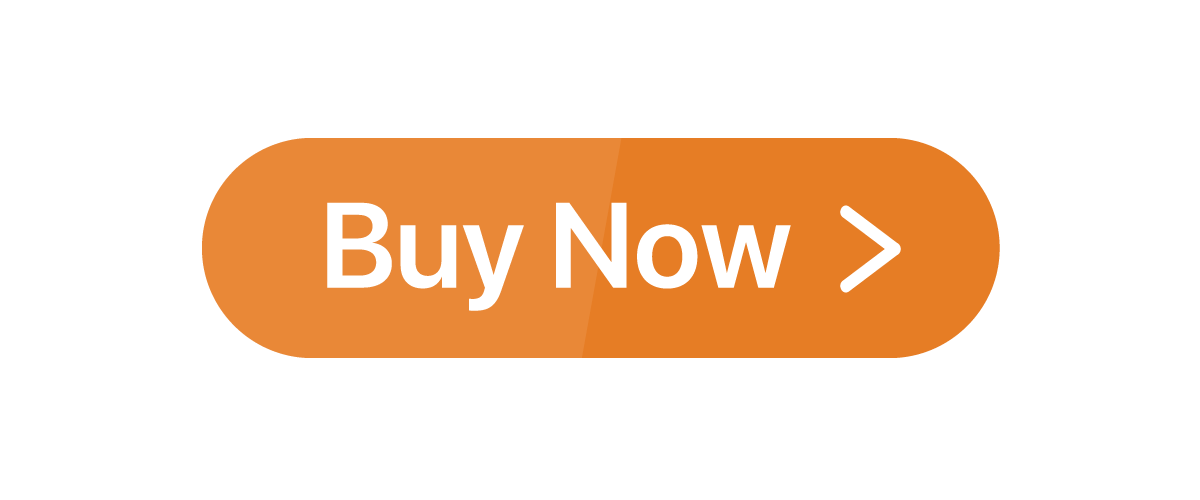 Everyone can wear handsock Kulsocs anywhere. Covering in Style!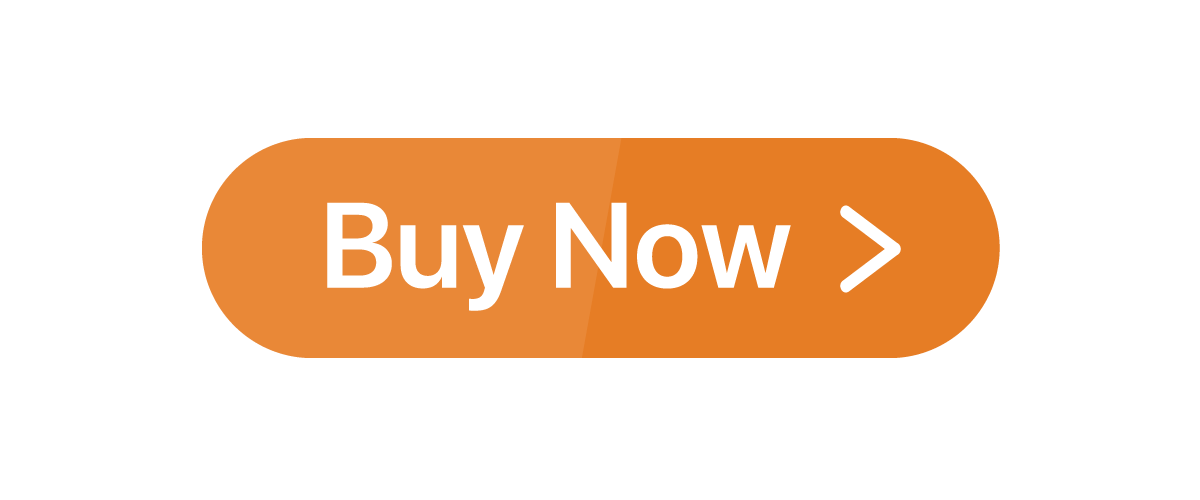 There are no products to list in this category.